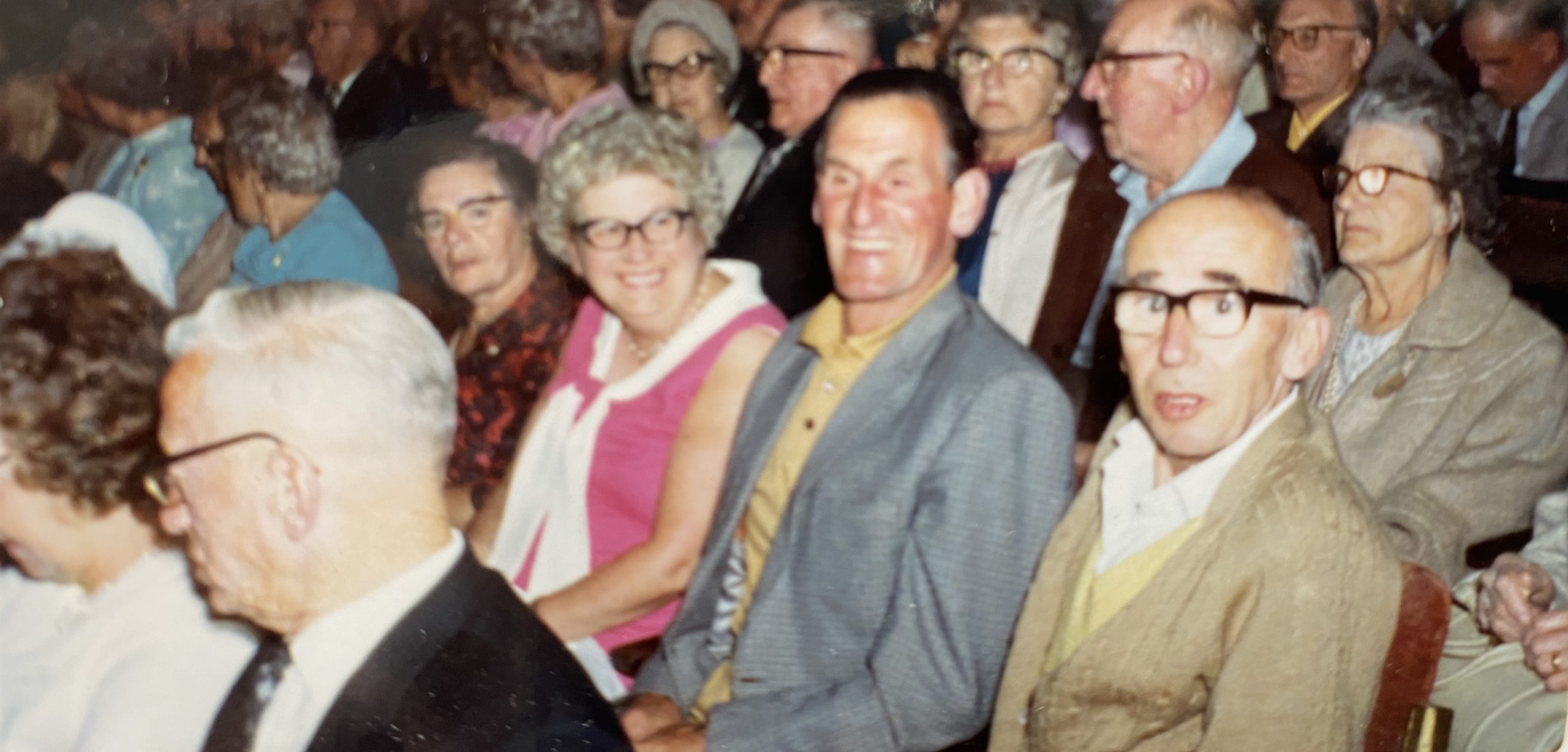 Livestream and in-person event with Karosh Taha, Grashina Gabelmann, Selim Özdoğan, Ayça Türkoğlu and Katy Derbyshire, Berlin: LCB
7:30 pm on Wednesday, 10 May 2023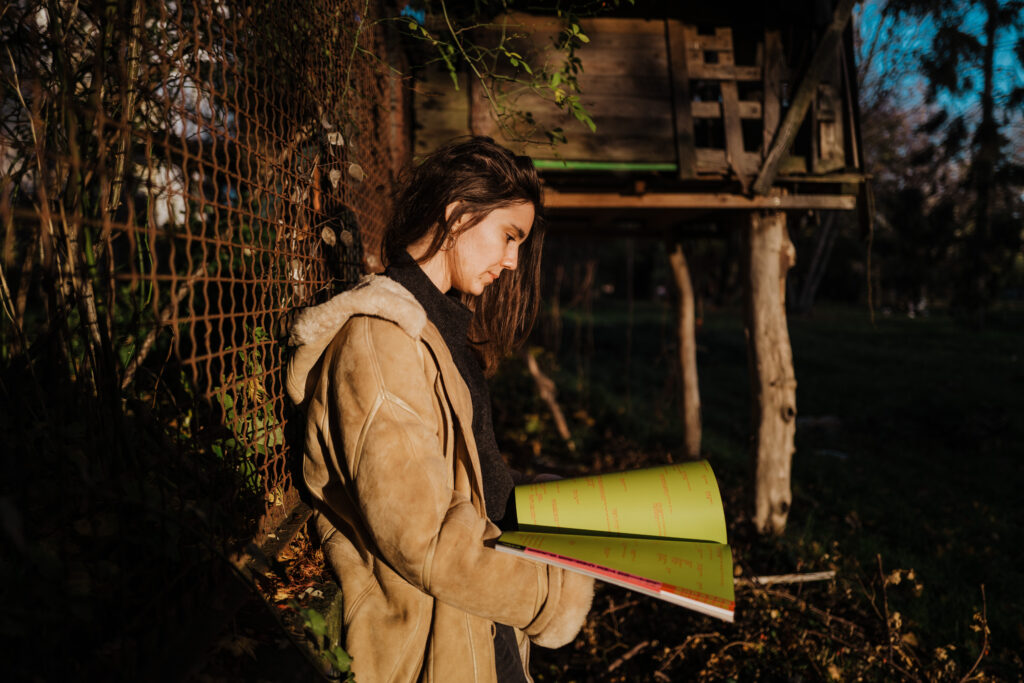 Two novels newly translated from German to English, both set among non-German communities: Karosh Taha's In the Belly of the Queen and Selim Özdoğan's A Light Still Burns. While Taha's teen protagonists face questions of how to lead their lives in the future, Özdoğan weaves his narrative around the last third of a woman's life, following many years of hard work. Join the writers and their translators Grashina Gabelmann, Ayça Türkoğlu and Katy Derbyshire, in conversation with Deniz Utlu.
In-person event with Sally McGrane and Simone Buchholz, Berlin: Dussmann Kulturkaufhaus
7 pm on Wednesday, 17 May 2023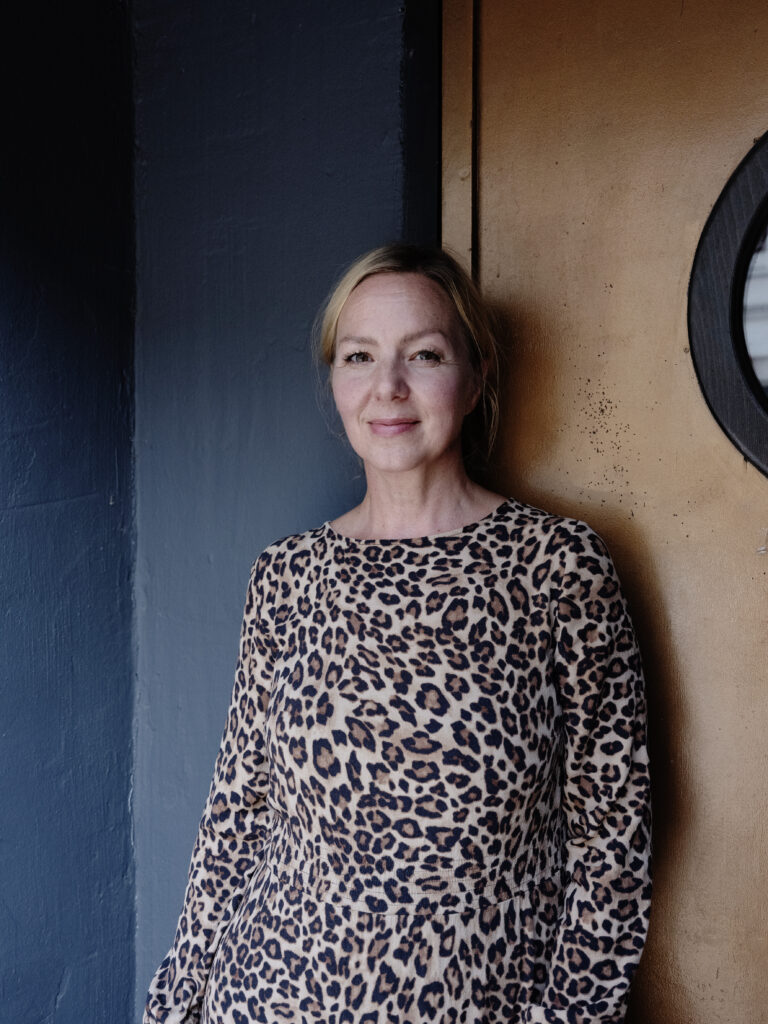 Too often, thrillers as a genre are consigned to the category of "beach read" or written off as "unintellectual" or "too commercial." In this conversation, two female authors of modern thrillers – one very established, the other just emerging, one American, the other German – will talk about what it takes to write both thrillingly and intelligently. They will also discuss the feminist history of the thriller as well as the realities of writing in this genre as a woman in today's world.
Livestream and in-person event with Mithu Sanyal, Cambridge: Trinity Hall
5:30 pm on Thursday, 18 May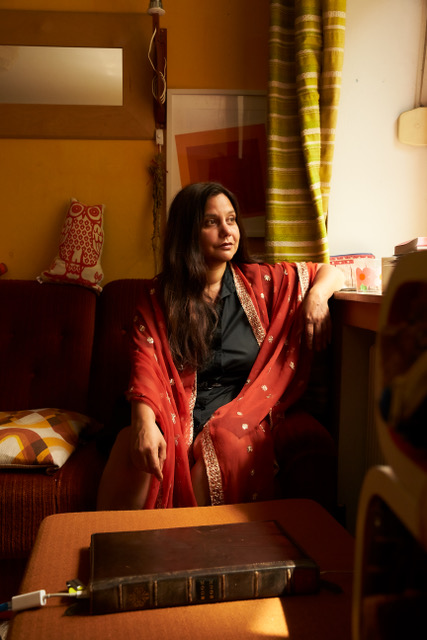 Followed by drinks in the Terrace Room, Trinity Hall
Please join us for an evening with author Mithu Sanyal, who will read from her best-selling novel Identitti and its recent translation, and discuss her book in conversation with Kendal Karaduman, Syamala Roberts and Tara Talwar Windsor.
The event will be held in English.
Attendance is free, but please register here to secure your place.
Mithu Sanyal at the European Writers' Festival, London: British Library
2 pm on Saturday, 20 May
Is freedom of expression under threat? Freedom – to speak, write, read, create, discuss, travel, cross borders and perform in public – is the holy grail of writers. Freedom is also the foundation stone of the European ideal but assaults on these basic human rights are growing, as are the efforts needed to protect them along with the rights of women, disabled people, LGBTQ+, refugees, immigrants and many others. Individual lives and livelihoods are at stake – these are not abstract notions for most writers. So, how should we defend our freedoms and how do writers reflect these issues, not just in their own countries but in their own lives? Join a panel of star European writers.

With Magda Carneçi (Romania), Vigdis Hjorth (Norway), Monika Kompaníková (Slovakia), Caroline Lamarche (Belgium) and Mithu Sanyal (Germany). Chaired by Tahmima Anam.

In partnership with English PEN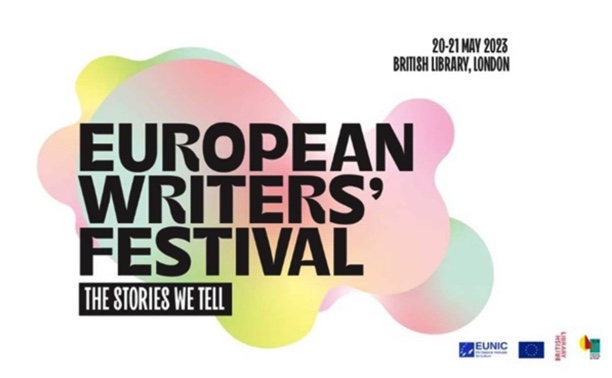 We also offer tried-and-tested online workshops for students of German or translation studies. Contact us for more information.