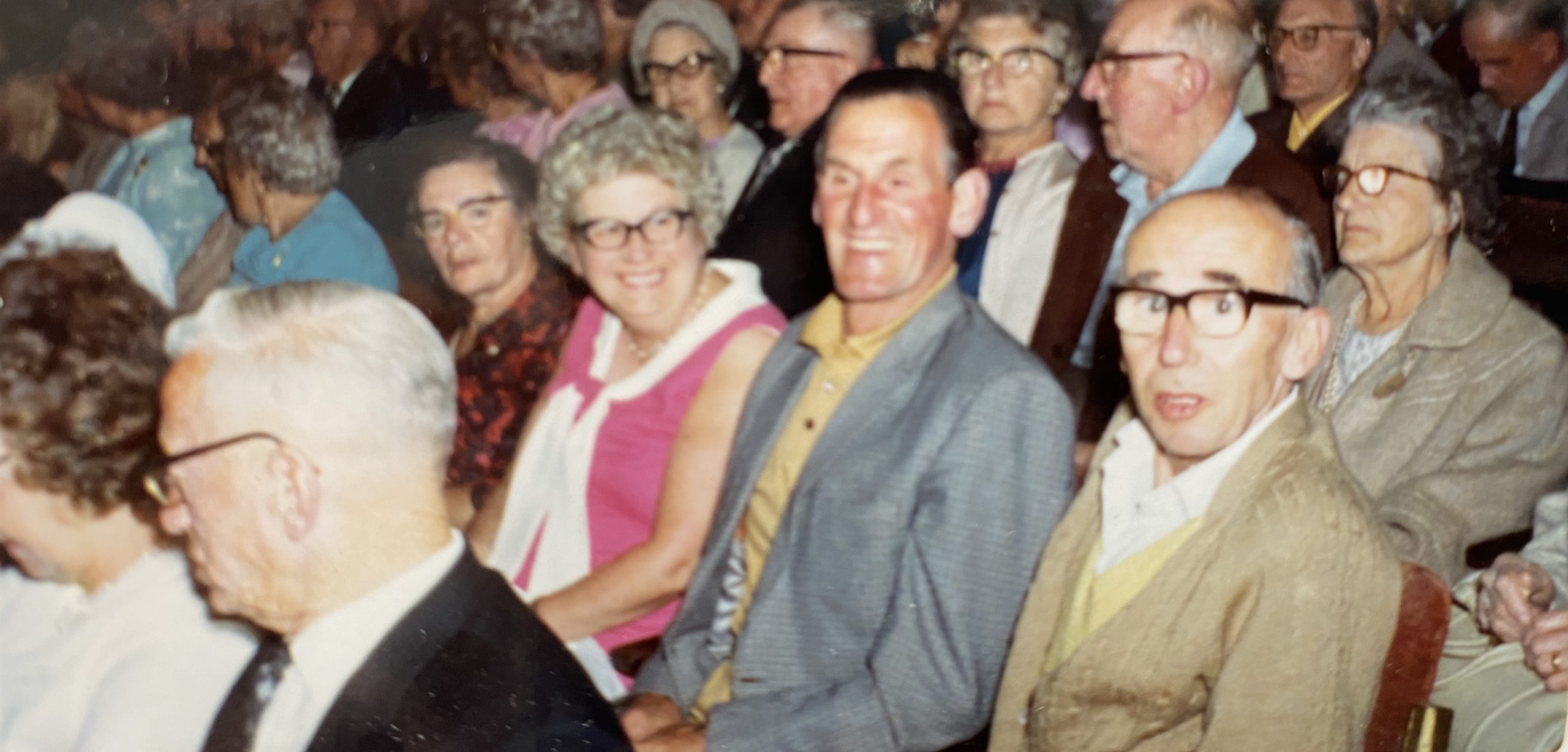 In-Person: Reading and Discussion of 52 Factory Lane with Selim Özdoğan and translators Katy Derbyshire and Ayça Türkoğlu
Tuesday, 25 October 2022, 6:30 PM
37 Merrion Square, Dublin 2 View Map
Join Selim Özdoğan as well as his novel's translators, Katy Derbyshire und Ayça Türkoğlu, for reading and discussion, as part of The New Book in Town series at the Goethe-Institut Irland.
Free of charge; registration under library-dublin@goethe.de
Online: Translators in the Spotlight
Friday, 11 November 2022, 8 PM CET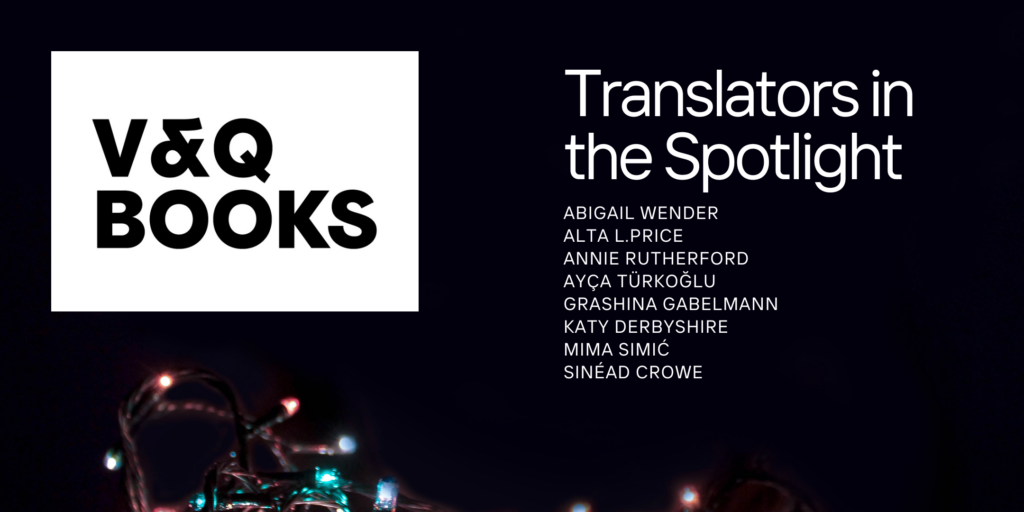 Join publisher/translator Katy Derbyshire in conversation with these dedicated literary creators: Abigail Wender, Alta L. Price, Annie Rutherford, Ayça Türkoğlu, Grashina Gabelmann, Mima Simić and Sinéad Crowe.
Free of charge; details via Eventbrite
We also offer tried-and-tested online workshops for students of German or translation studies. Contact us for more information.