Our podcast Voices & Queries is released at irregular intervals…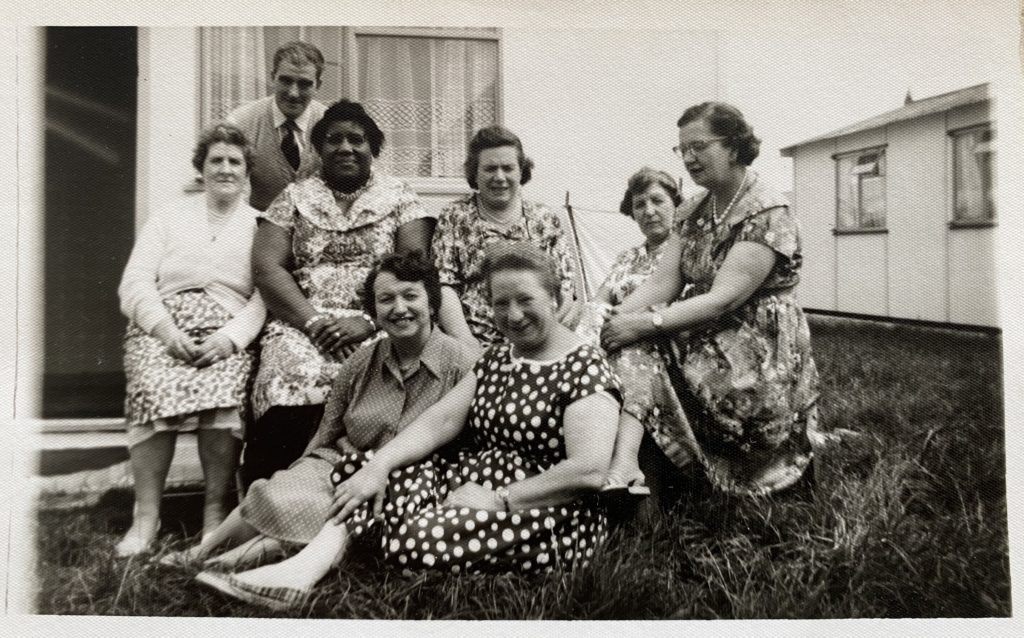 Episode five of VOICES & QUERIES features Madgermanes translator Katy Derbyshire, in conversation with the writer and podcaster Musa Okwonga. Many thanks to Musa for the excellent questions on the translation process and the book itself.

Our fourth episode features author and artist of Madgermanes, Birgit Weyhe, in conversation with translator and publisher Katy Derbyshire. How did she find out about the Mozambican contract workers sent to East Germany, and how did she tell their story ethically?

Episode three features Annie Rutherford, translator of The Peacock, in conversation with publisher Katy Derbyshire. What are the particular challenges of translating a novel set in the country where you and your readers live? What role did the book's music play, and why are the characters so special?
Episode two features Isabel Bogdan, author of The Peacock, in conversation with publisher Katy Derbyshire. What took Isa to Scotland in the first place, how is writing different to translating, and how does Colin Firth come into it? With a gorgeous reading by Kari Dickson!
Episode one features Selim Özdoğan, author of The Blacksmith's Daughter, in conversation with his translators Ayça Türkoğlu and Katy Derbyshire. How did the book get written and translated, and why? What is Anatolian Blues, and what role does identity play in the book and the lives of its creators?
All podcasts produced by Susan Stone, theme tune by Andy Sier.